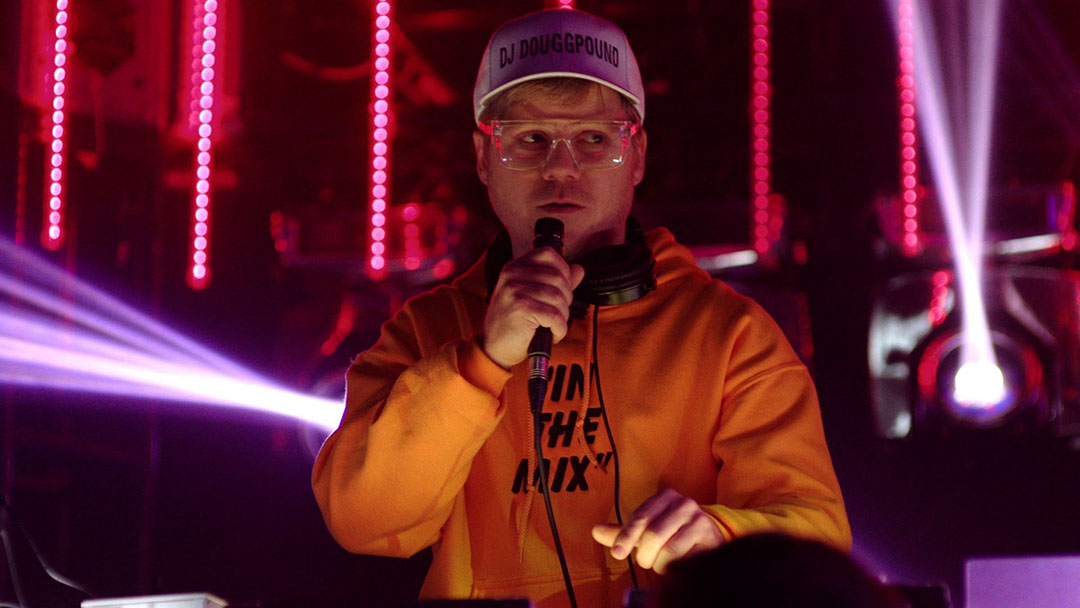 Director: Daniels
Cinematographer: Larkin Seiple
Lighting Designer: Matt Ardine
The Pound Hole is a pilot create for Adult Swim. It is Adult Swim's first ever late night dance party, where DJ Douggpound remixes both the audio and visuals of this club into surreal, and sometimes violent, but always danceable situation. We transformed an empty warehouse into a night club in one day.
Click here to watch the 9 minute pilot